At Casey Dental, we provide a wide range of dental treatments to meet each patient's needs in Pittston, PA. We offer everything from routine teeth cleanings and checkups to more complex procedures such as dental implants and braces, all under one roof. We also provide various cosmetic dental services to help our patients achieve their perfect smiles.
Our experienced team of dentists is here to help regardless of your dental work needs. Each doctor takes the time to create a personalized treatment plan structured around their patient's goals.
Sedation Dentist in Pittston, PA
Sedation dentistry, or "sleep dentistry," is a safe and effective way to help patients relax during dental procedures. Sedation provides total access to all our services, including:
Types of Sedation
We aim to make everyone as comfortable as possible while in our care. This is ideal for those with dental anxiety, a fear of needles, a strong gag reflex, or difficulty getting numb.
We offer a variety of sedation options, including:
The anesthesia option we use will depend on the patient's anxiety level, the procedure being performed, and any existing medical conditions. The dentist closely monitors all sedation during the appointment.
Orthodontist in Pittston, PA
Some people need more than just a regular cleaning and checkup. So we offer various orthodontic services to help people achieve the smiles they've always wanted.
Orthodontic Services We Offer:
Traditional metal braces

Invisalign; is the clear alternative to braces.
Most modern orthodontic appliances are made from plastic, metal, or ceramic materials and may be bonded to your teeth or removable, depending on the device.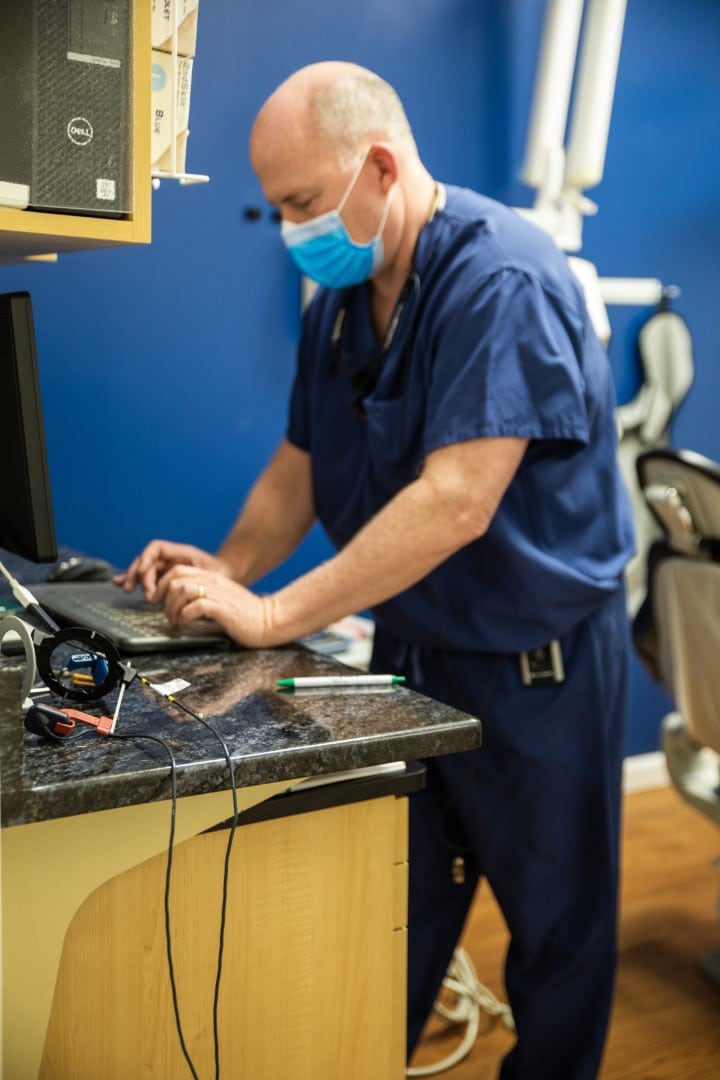 Cosmetic Dentist in Pittston, PA
A smile is one of the first things people notice about you, which can affect your self-confidence if you have broken, crooked, or discolored teeth.
We will use Digital Imaging to examine the existing tooth structure and Bite Analysis to determine how treatment will affect chewing, speaking, alignment, etc.
Cosmetic Dental Care Services We Offer:
Porcelain veneers

Tooth bonding

Inlays and onlays

Teeth Whitening 
At Casey Dental, we offer various cosmetic dental services to help people achieve their goals! Thanks to modern cosmetic dentistry techniques, we can create a beautiful and pristine smile for you.
Family Dentist in Pittston, PA
We understand that finding a dentist you and your family can trust can be difficult. You want to find someone gentle, experienced, and knowledgeable in all aspects of dentistry in your local area. At Casey Dental in Pittston, PA, we are proud to offer our patients high-quality care in a warm and welcoming environment.
Our diverse team of dentists is dedicated to providing each patient with individualized care.
Professional dental care is essential for maintaining good oral health. We recommend that our patients come for a routine cleaning and checkup every six months. From preventative to restorative care, we offer a wide range of services for people of all ages.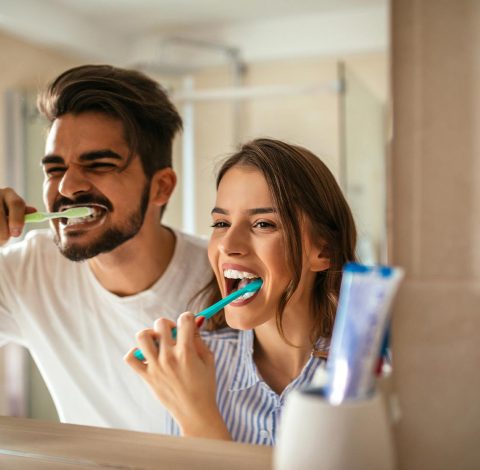 Adolescent Dentist in Pittston, PA
Teens have unique dental needs, and this is no different in dentistry. Proper oral hygiene starts at a young age, and it is essential to find the right dentist from your teen.
At Casey Dental, we have a team of adolescent dentists dedicated to providing the best possible care for your family.
We believe education is key to a teen's future oral care. Therefore, we will take the time to educate you and your teen on proper oral hygiene habits and help them develop a healthy relationship with their mouth.
Special Needs Dentist in Pittston, PA
Our mission is to provide comprehensive preventative & therapeutic dental care to those with special healthcare needs.
The Mary Casey Special Needs Dental Clinic
We value the unique qualities of each smile we treat and seek to ensure maximal health for all. Whether the patient's condition is congenital, developmental, or the result of a disease or trauma, our goal is to create a dental home for every patient.
Our Special Needs unit is entirely wheelchair accessible, with treatment rooms large enough to quickly transfer from a wheelchair to a dental chair. We also provide movable dental chairs, which allow the patient to remain within their wheelchair while receiving care.
Emergency Dentist in Pittston, PA
Dental emergencies can happen at any time, and they are often unpredictable. From a toothache to a chipped tooth, it is essential to know how to handle different types of dental emergencies.
At Casey Dental, our dentists are here to offer emergency dental work for our patients in Pittston, PA.
We understand that dental emergencies can be painful and stressful. Same-day appointments are available during business hours; however, if you cannot get to our office during these times or experience symptoms like uncontrollable bleeding, you should seek out the nearest emergency room.
We strive to be the best dentist in Pittston, PA, and our specialty is providing high-quality care in a warm and welcoming environment. Schedule an appointment on the website's contact us page, or give us a call today!