Adolescent Dentist in Luzerne County, PA
Dental visits are essential for everyone's health, but they become especially crucial during the adolescent years. The AAPD emphasizes the importance of teenagers continuing their dental check-ups, especially given the unique dental needs they encounter at this age.
We are proud to provide comprehensive adolescent dental care for teens in the Luzerne County area. Our dedicated team at Casey Dental possesses the expertise to address the specific dental needs of adolescents. We understand that every teen is unique, and we'll collaborate with you to ensure they receive optimal care tailored to their individual needs.
First Visit with our Adolescent Dentist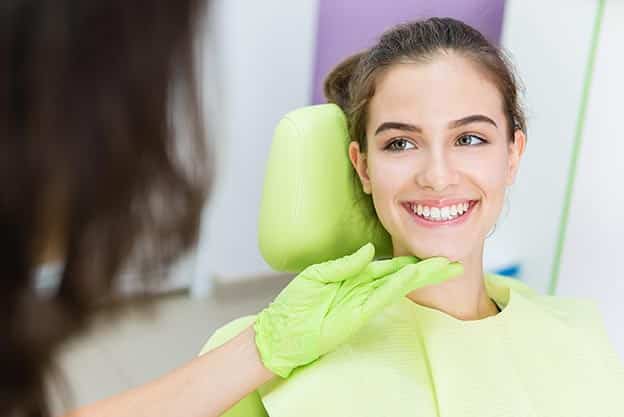 Adolescents face particular dental health challenges, making it crucial to have a dental professional well-versed in adolescent oral health. Establishing a relationship with an adolescent dentist ensures not only the promotion of healthy habits but also guarantees a positive and age-appropriate experience.
The initial visit is essential for several reasons:
Building a trusting relationship between the dentist, the teen, and the family.
Evaluating the adolescent's dental health, development, and potential orthodontic needs.
Addressing queries and concerns pertinent to this age group.
Creating a customized treatment strategy for the adolescent, considering future dental services or orthodontic care.
During this visit, we will:
Conduct a comprehensive oral examination of the teen's mouth, teeth, and gums.
Assess the risk for cavities, alignment issues, and other adolescent-specific dental concerns.
Discuss dietary habits, potential risks like sugary drinks or tobacco, and oral care routines.
Administer fluoride treatments or other preventive measures as necessary.
Educate on best practices for maintaining oral health during the adolescent years.
It remains crucial for optimal oral health to see us every six months for a cleaning and oral examination, especially during these transformative years.
Adolescent Dental Services
Every adolescent deserves a confident, healthy smile. To support this, we extend a range of specialized dental services for teens, including: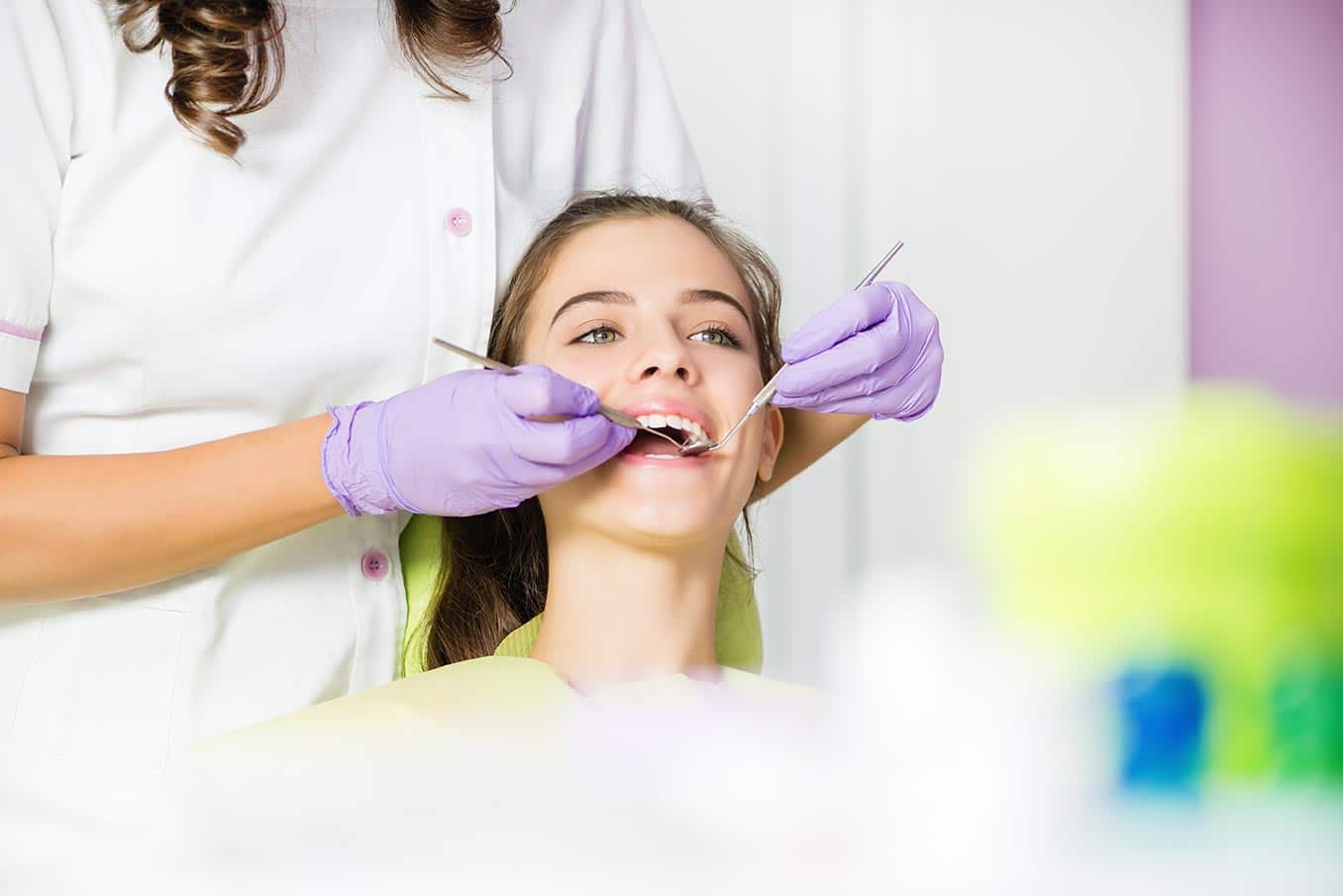 A topical fluoride treatment is an efficient method to combat cavities, especially considering the dietary habits of many teenagers. Regular monitoring of fluoride application ensures avoiding issues like fluorosis.
Given the risk of cavities during the adolescent years, dental sealants act as a protective shield, especially for molars and premolars. These sealants prevent cavity formation by safeguarding the tooth's deep crevices.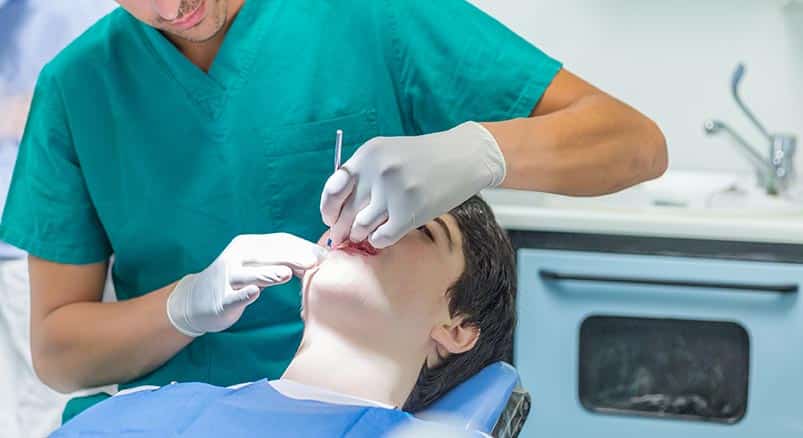 Orthodontic concerns often surface during adolescence. We offer evaluations to determine if braces, aligners, or other treatments are necessary to correct alignment or spacing issues.
The adolescent years often see the emergence of wisdom teeth. Regular monitoring ensures they don't pose problems or require removal.
A frenectomy is a surgical procedure used to remove the frenulum, a small piece of tissue that attaches the tongue to the floor of the mouth. Frenectomies are often performed by a pediatric dentist on children who have tongue-tie, which can cause difficulty with breastfeeding, eating, and speaking.
Adolescent Dentistry in Luzerne County, PA
For those searching for adolescent dental expertise in Luzerne County, Casey Dental is your prime destination. Our team specializes in catering to the dental needs of teenagers, offering a spectrum of tailored services. We staunchly believe that every patient should flaunt a healthy and radiant smile. Every member of the Casey Dental family is dedicated to providing exceptional and empathetic care to both our long-term and new patients. Connect with us to book an appointment with the leading adolescent dentist in Luzerne County today!