Implant-Supported Dentures
Implant-Supported Dentures in Luzerne County, PA
Missing teeth can cause many problems, from difficulty chewing and speaking to cosmetic concerns. Implant-supported dentures can be a perfect solution to many of these problems. Since they are fixed in place, they won't move around like traditional dentures. This gives you greater stability and comfort when eating and speaking. Plus, implant-retained dentures look natural and seamless – perfect for restoring your smile!
Dental implants serve as artificial tooth roots to support dental prosthetics and are made from titanium. The implant is inserted into the jawbone, where it fuses with the bone over several months. Once the implant has stabilized, a dental prosthetic (crown, bridge, or denture) is attached to the implant, providing a natural-looking and functional replacement for missing teeth.
Unlike other dental prosthetics, which rely on surrounding teeth for support, implants are self-supporting and do not put any additional stress on other teeth. As a result, they have often been considered the most successful and durable solution for replacing missing teeth.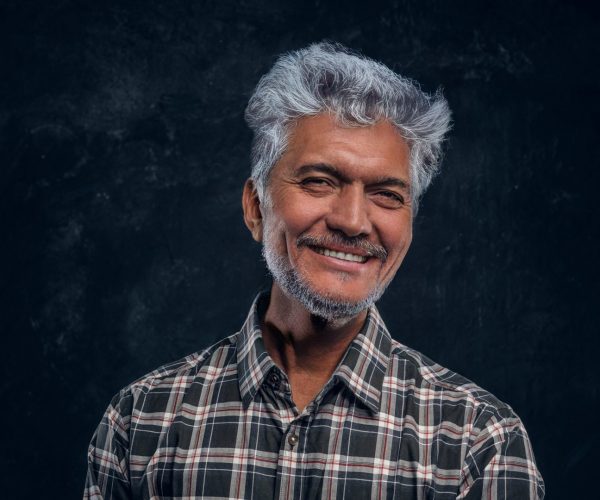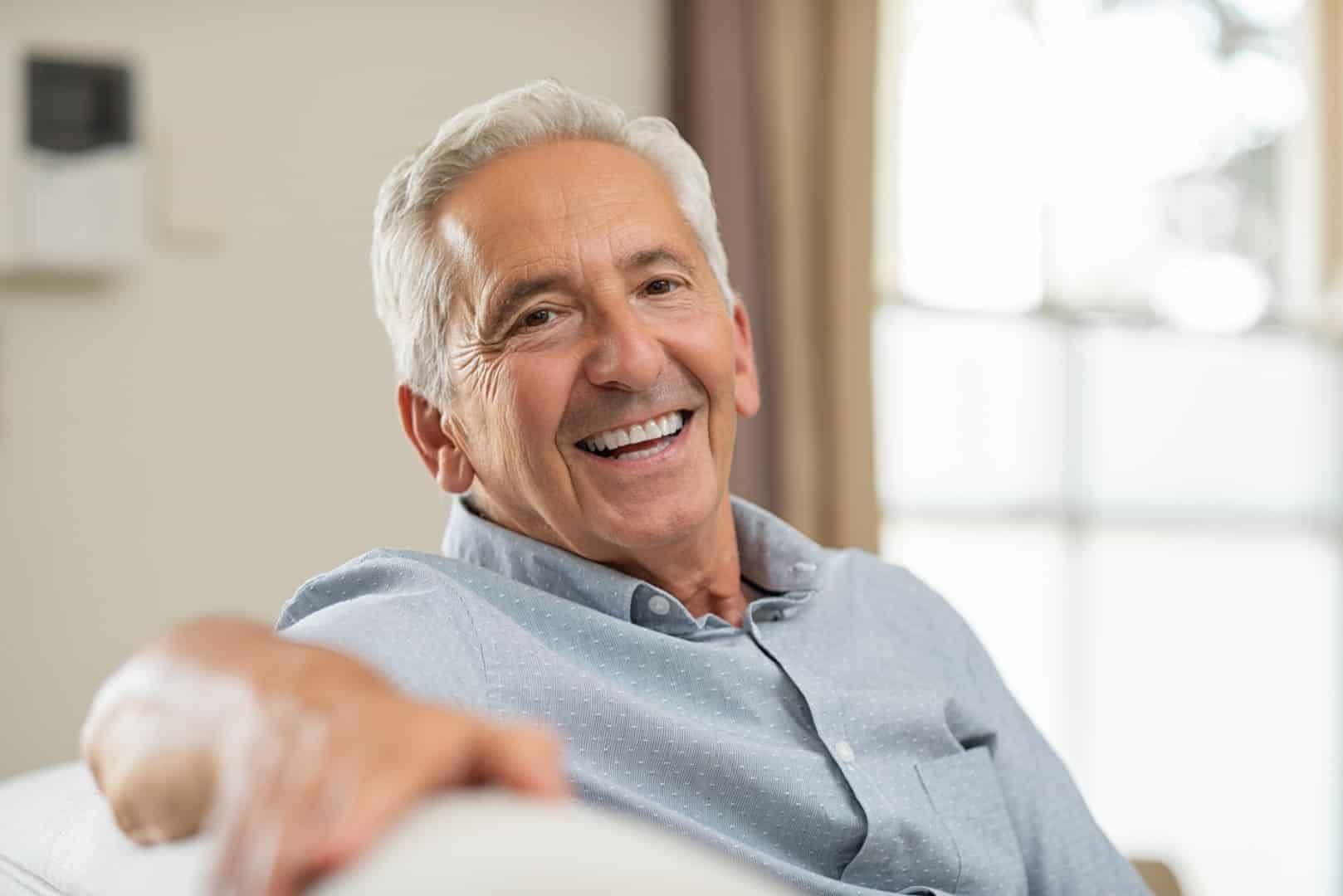 About Fixed Implant-Supported Dentures
For patients who have lost all of their natural teeth, implants can be used to support a complete set of dentures. Implant-supported dentures are firmly anchored in place, so they are stable and do not move, unlike conventional dentures that rest on the gums. This makes eating and speaking easier and helps preserve the face's natural shape. In addition, dentures supported by implants are more comfortable than traditional dentures and can last for many years with proper care.
Implant-Supported Denture Benefits
Our dentists can help you understand the benefits of supporting dentures with implants so you can feel confident in your choice. Implant-supported dentures offer many advantages over traditional dentures.
They are very secure, so you don't have to worry about them slipping or falling out.

Denture wearers report that they are more comfortable because they don't put pressure on your gums as conventional dentures can.

They look natural in the patient's mouth because they are attached to your jawbone just like your own teeth.

They are easier to care for than traditional dentures because you can brush and floss them just like your natural teeth.

Since the false teeth are attached to a root in the jawbone, your normal bite force stimulates your jawbone, preventing further bone loss.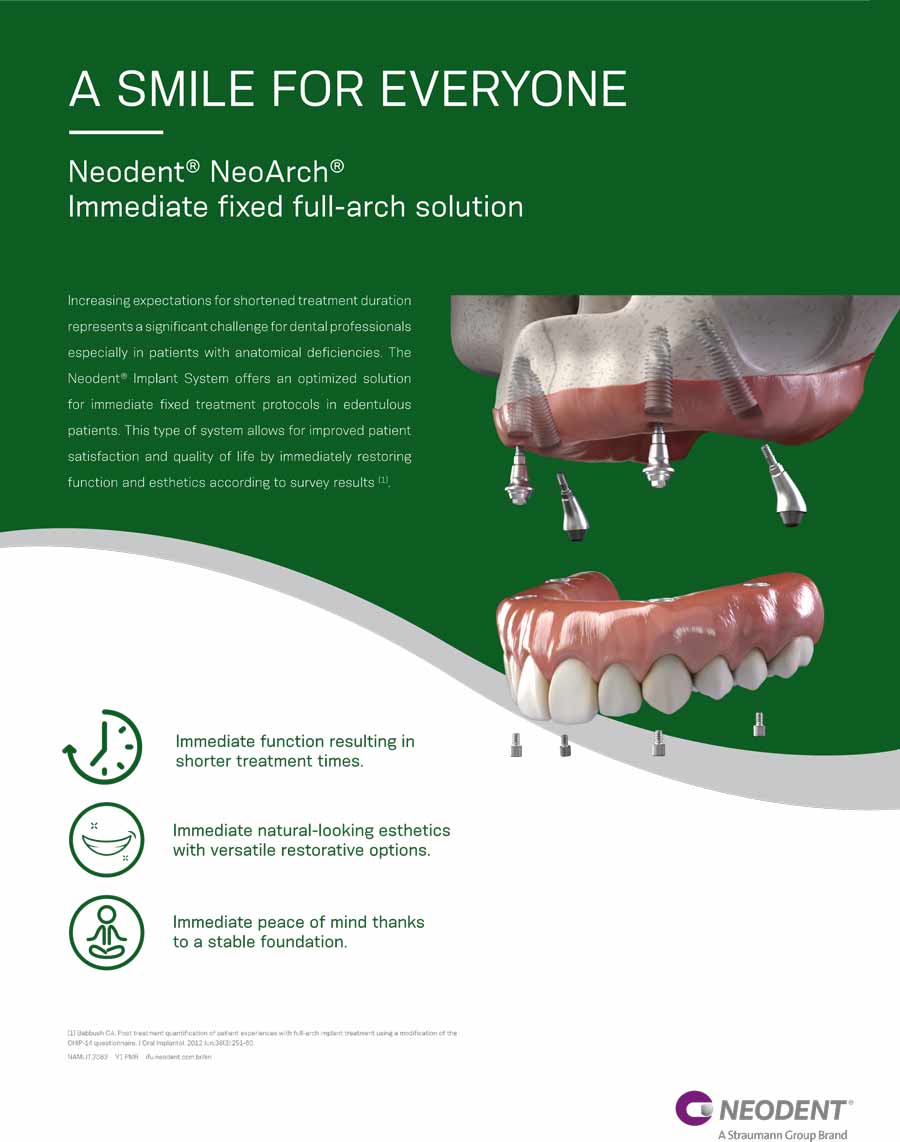 Before opting for surgery to have implant-supported dentures, it is essential to be aware of the risks involved. These include infection, damage to nearby natural teeth, and nerve damage. Additionally, there is a risk that the implants will not fuse properly with the bone, which can lead to instability and pain. Finally, as with any surgery, there is a general risk of complications such as bleeding and swelling.
However, these risks are rare when implant-supported denture surgery is performed by a qualified surgeon, like our Casey Dental doctors. In most cases, the benefits of having implant-supported dentures outweigh the risks. 
Casey Dental is proud to offer the highest quality dental care possible. Our experienced dentists can help you replace missing teeth with dentures supported by implants. We understand how having a healthy, beautiful smile can make a big difference in your life, and we're committed to helping you achieve that goal. If you're interested in learning more about our services or would like to set an appointment, please call our office at (570) 654-4141 today.