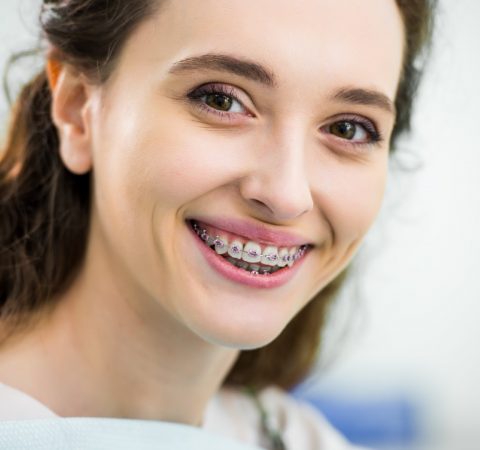 Cost of Braces in Luzerne County, PA
On average, braces cost between $3,000 and $7,000. This cost can fluctuate based on the type of braces and the severity of misalignment. Traditional metal braces are the least expensive option, and ceramic braces or clear aligners are usually more costly. If you have a complex case, it may require unique treatment plans, which could increase the cost. 
At Casey Dental, we offer a complimentary consultation to determine the best treatment plan for your needs. Our priority is to provide you with the highest quality of care at an affordable price. 
Factors That Affect the Cost of Orthodontic Treatment in Luzerne County, PA
There are several factors that will affect the cost of your orthodontic treatment. Some of these include:
If you have a more complex case, it may require special treatments, which could increase the braces cost. This could include appliances, rubber bands, and more. Some patients also need to have teeth extracted before beginning orthodontic treatment.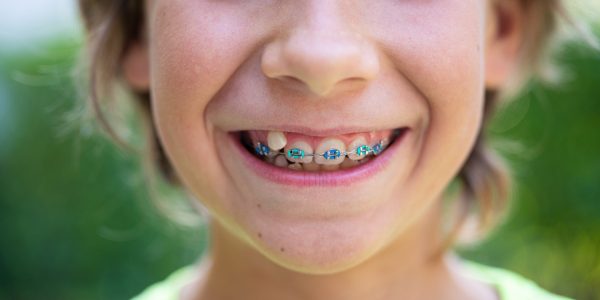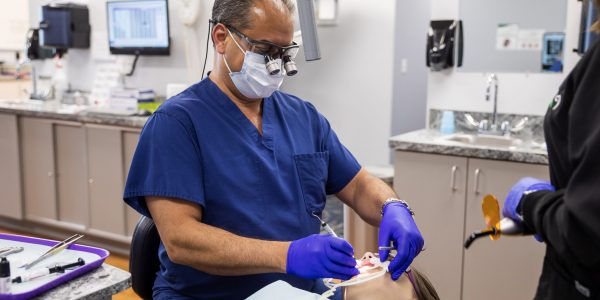 The length of your treatment will also have an effect on the total cost. The average length of treatment is between 18 and 24 months, but this can vary depending on the severity of your misalignment.
Paying for Your Orthodontic Treatment
Braces treatment can be a significant investment, but it will pay off in the long term when you have strong, healthy teeth. There are various ways to finance orthodontic care.
If you currently have a dental plan, your policy may cover a portion of the cost of your treatment. Reach out to your insurance provider to find out what coverage they offer for your treatment.
If you do not have dental insurance or your policy doesn't cover orthodontics, we offer several financing options to make paying for treatment more affordable. We understand that orthodontics is a significant investment, and we want to help make it possible for everyone to achieve a beautiful smile.
Both of these accounts allow you to set aside pre-tax money for qualified medical expenses, including dental braces. This can help to bring down the overall cost of your treatment by lowering your taxable income. 
If you don't have a dental insurance plan or if your policy doesn't cover your treatment, you may need to pay for your dental braces and dental fees out-of-pocket. We offer a variety of financing plans to make paying for treatment more affordable.
Contact Us for More Information!
At Casey Dental, we want all our patients to access the dental care they need. Whether you need traditional braces or looking into an alternative option like clear braces, we can work with you to find a payment plan that works for you. Call us today to schedule a free consultation and learn more about paying for your braces treatment.