At Casey Dental, we are a team of professionals passionate about providing  quality dental care to our patients. We offer various services, from general dentistry to cosmetic procedures. We use the most up-to-date technology to ensure our patients receive the highest quality care. Casey Dental is a multi-speciality practice in one great location to address your dental needs.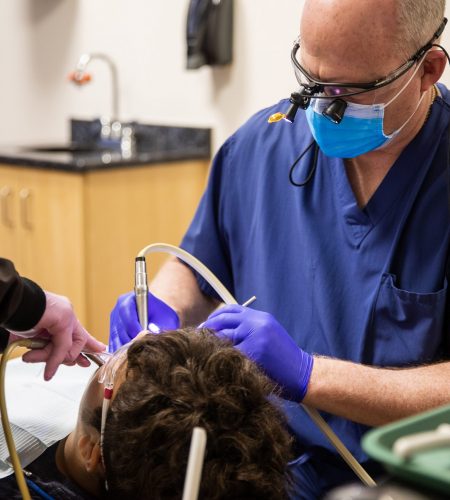 An Award-Winning Dental Practice 2022!
Dr. Shawn Casey, a highly skilled and experienced dentist, leads Casey Dental. Serving patients in the Luzerne County area since 1994, Casey Dental is an award winning dental practice. Voted "The Reader's Voice Award" for "Best Dentist" and "Cosmetic Dentist" from 2018 to 2021.
Modern and Advanced Dental Technology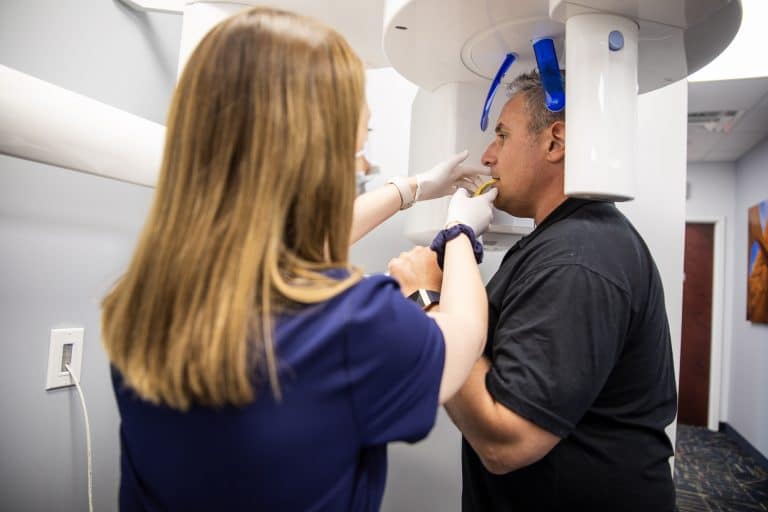 We are proud to offer the latest in dental technology. Our state-of-the-art equipment helps us to provide the best possible care for our patients. We utilize digital x-rays, which give off less radiation than traditional x-rays. LANAP lasers allow us to treat gum disease successfully. Same day crowns make for an easy and smooth treatment option.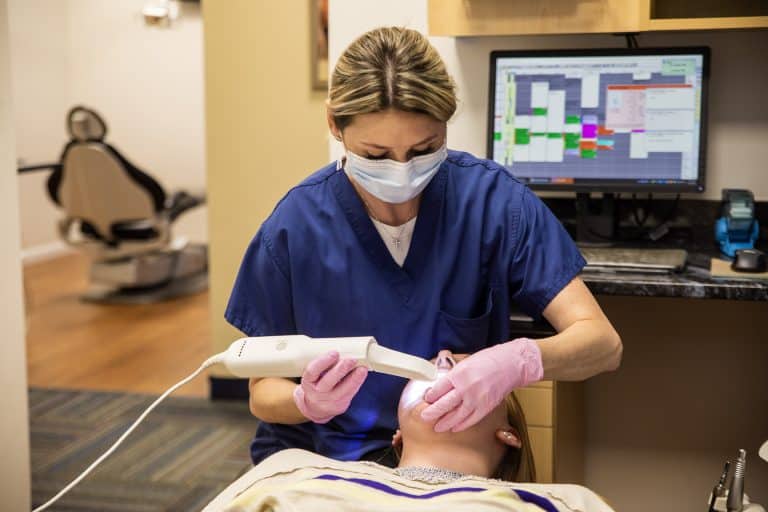 We know that emergent dental situations can occur, and we want to be there for you when they do. That's why we offer same-day appointments to our patients. Our experienced dentists and hygienists are dedicated to providing the best possible care for your mouth. We offer a variety of dental care treatments, from basic cleanings to more complex procedures. 
Casey Dental is proud to have a team of qualified professionals dedicated to staying up-to-date on continuing education and new techniques. We offer several services to our dental patients, including general dentistry, cosmetic dentistry, and pediatric dentistry. So no matter your dental needs, we are confident that we can provide you with the care you deserve.
Best Services
Fusce sed lorem quis mauris
pharetra pharetra. Nulla
Profession Doctors
Duis nec laoreet orci. Etiam
ut dui interdum

Emergency Care
Nam ultrices ante suscipit enim
accumsan sollicitudin

30+ Years Experiences
Cras sit amet venenatis nulla.
Praesent luctus, orci et
No Insurance? No Problem!
We understand that not everyone has dental insurance. That's why we offer the Casey Dental Savings Plan and Ortho Club to help make dental care more affordable. The Casey Dental Savings Plan is a year-long dental plan that includes two dental exams, two cleanings, and all necessary x-rays for one low price. The Ortho Club is a monthly payment plan that helps patients finance their orthodontic treatment. No insurance? No problem. Casey Dental has you covered.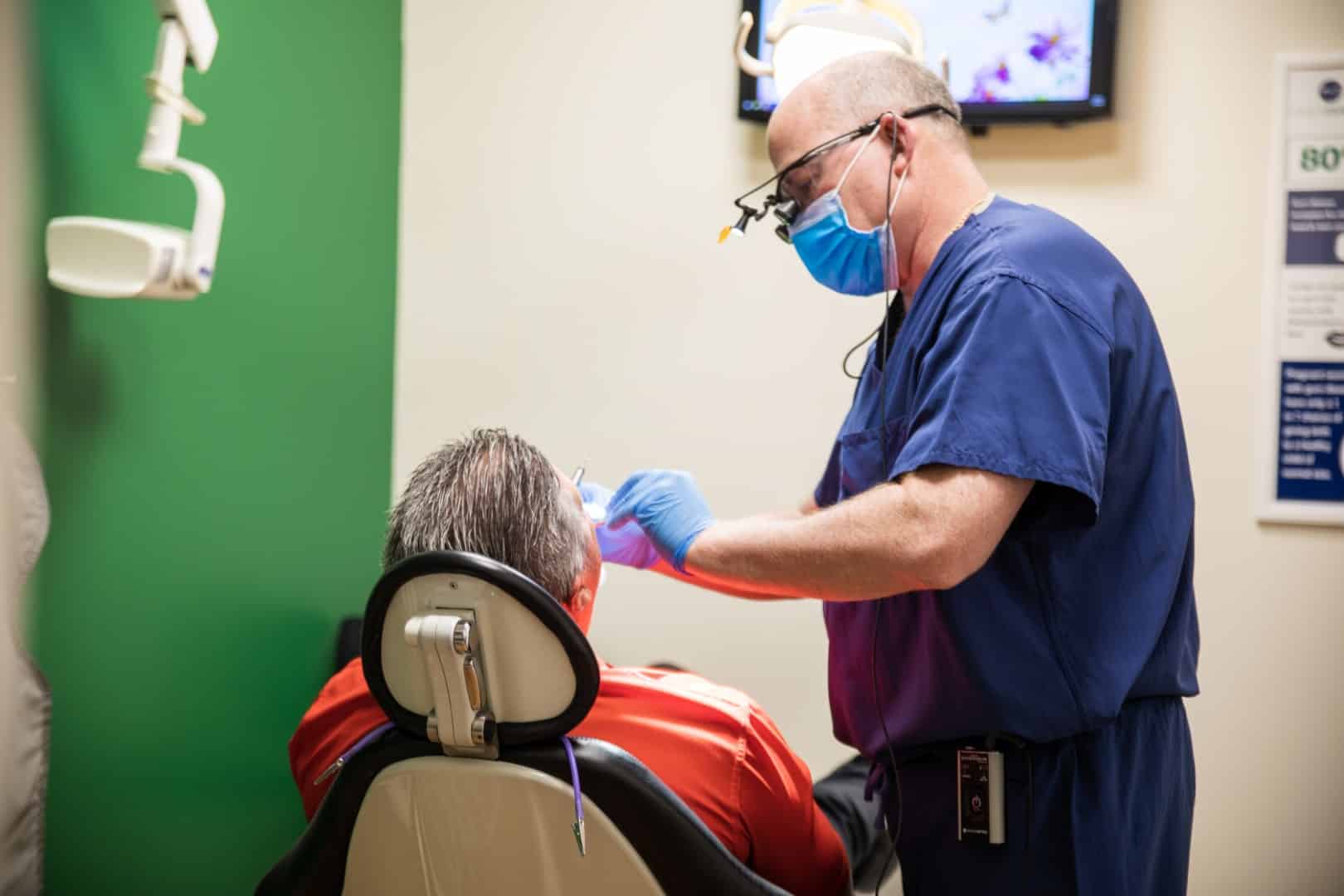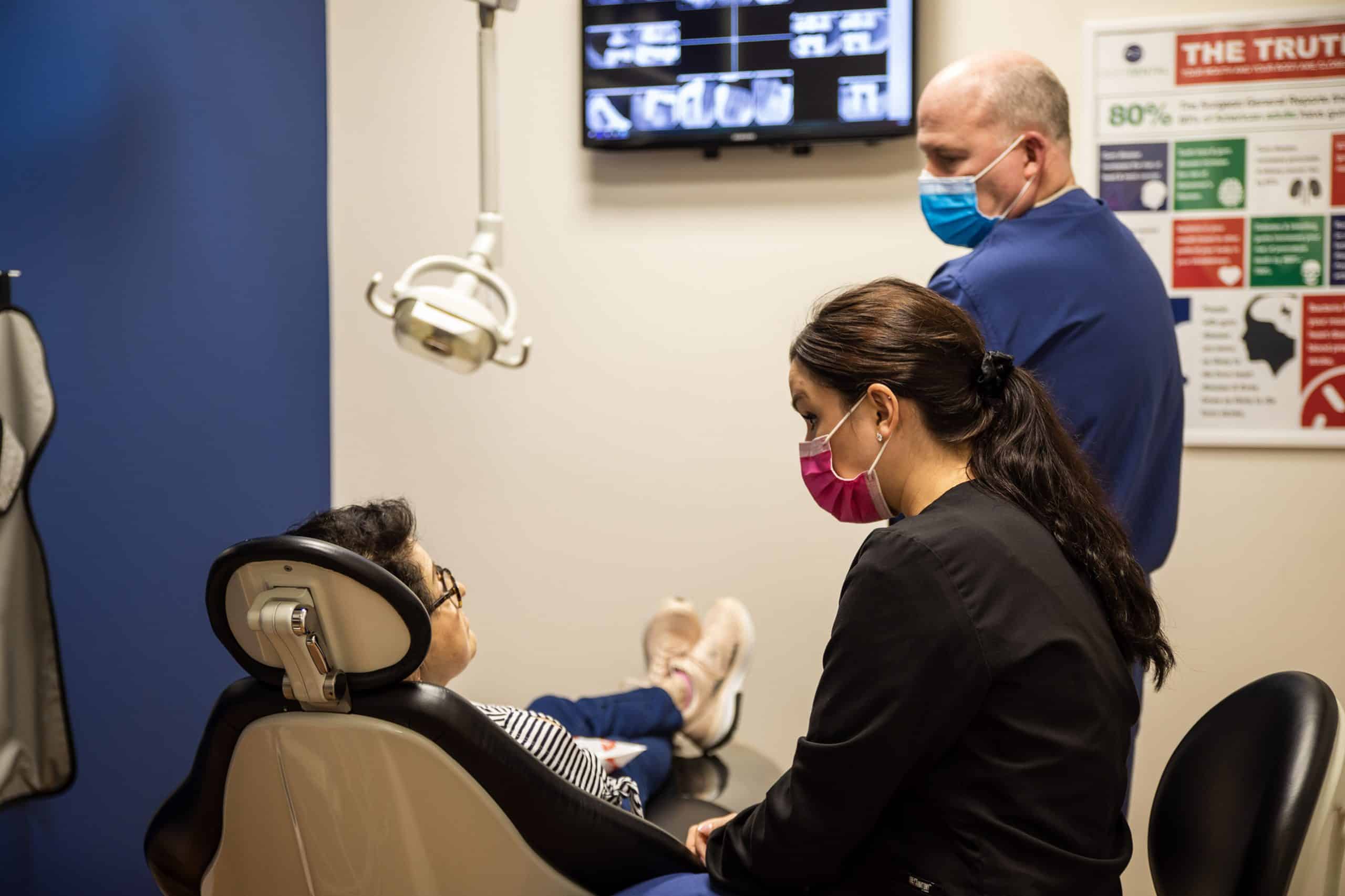 In-House Dental Treatments
Casey Dental offers all the dental treatments you need, all under one roof. Whether you need a routine cleaning or more intensive dental work, our team of experienced professionals is here to help. We know that going to the dentist can be a stressful experience, which is why we go out of our way to ensure our patients feel comfortable and relaxed. 
Contact Us for Cosmetic Treatment
We take the time to get to know each of our patients so that we can provide them with the individualized care they deserve.  We want you to know that you can trust us with your dental health needs
If you are searching for a passionate, caring, and professional dentist, we invite you to contact us today to schedule a consultation.