Dentist in Lackawanna County, PA
If you're looking for a dental practice for you or your family and are located near Lackawanna County, PA, look no further than Casey Dental. We have a team of highly skilled and experienced dentists and dental hygienists who can provide you with the quality care you need and deserve. From general dentistry, regular checkups, and cleanings to more complex procedures like root canals and orthodontic treatments, we're here to help!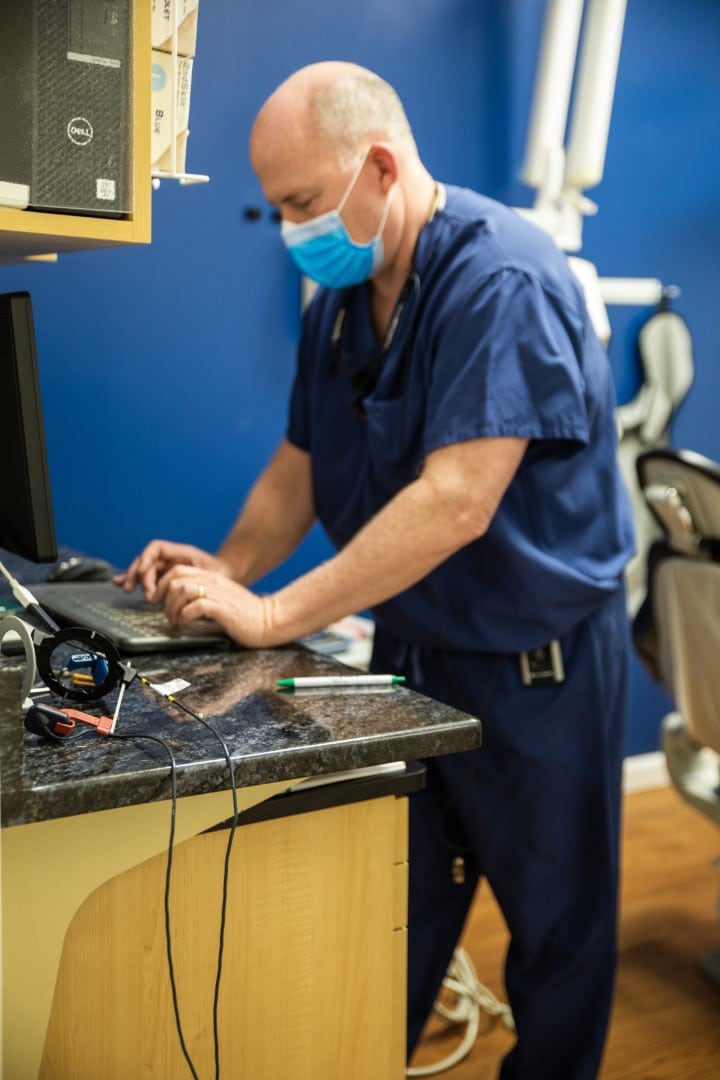 Family Dentist in Lackawanna County
At Casey Dental, we understand the importance of finding a dentist your entire family can trust. That's why we offer a wide range of preventative, cosmetic, and restorative dental care options for all our patients.
Our Dental Services:
We all know the importance of good dental hygiene habits like daily brushing and flossing, but routine visits to the dentist are also an essential part of maintaining good oral health.
Oral Hygiene Benefits of Regular Dental Visits:
Whiter teeth from removing stains professionally

Prevention of tooth decay, gum disease, and bad breath

Avoid expensive dental treatments by emphasizing prevention

Enjoy your beautiful smile for a lifetime
At Casey Dental, we recommend patients come in for a checkup and cleaning at least twice a year. We will carefully examine your teeth and gums, looking for signs of early tooth decay or gum disease. We will also provide you with a professional cleaning that will remove any plaque and tartar build-up, leaving your teeth looking and feeling their best.
Adolescent Dentist in Lackawanna County, PA
We utilize the most modern dental methods and dental health care technology and continuously look to improve our services and strengthen the bonds we have created with our patients. We understand the importance of finding a dental practice you and your teen can trust and feel comfortable with. A teen's experience is essential to their oral health and development.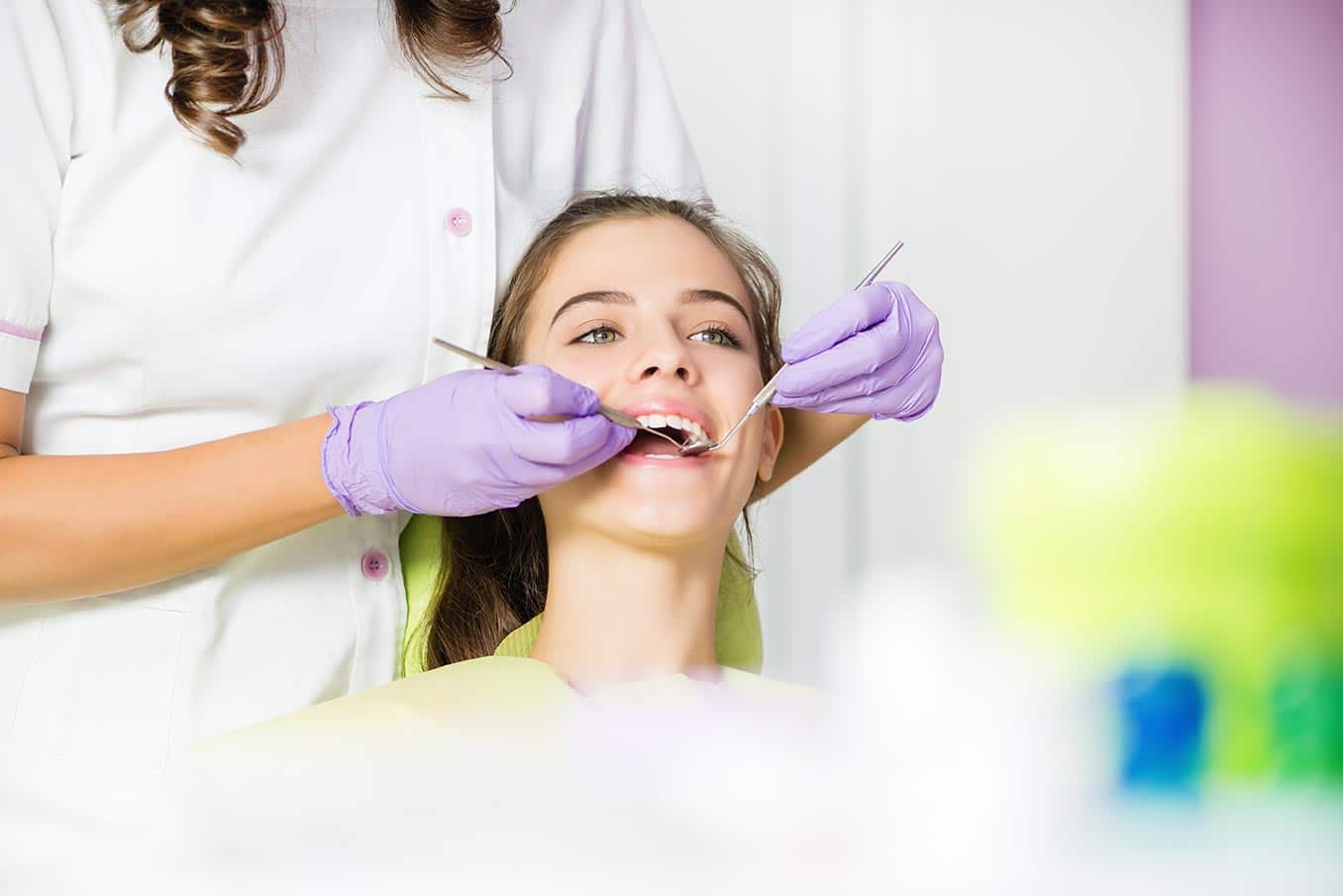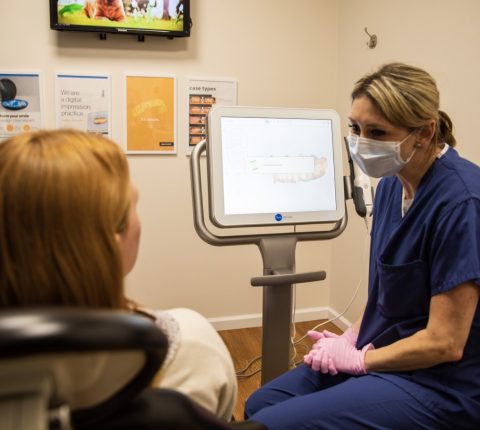 Cosmetic Dentist in Lackawanna County, PA
If misaligned or discolored teeth are impacting your confidence or causing stress and preventing you from feeling confident in your appearance, our dentists at Casey Dental can help! We offer numerous cosmetic dentistry options to provide you with some much-needed relief.
A Smile Makeover at Casey Dental can help you look, feel and act younger and healthier than ever before! Thanks to revolutionary new techniques in cosmetic dentistry, we can make your teeth beautiful and pristine again.
What to expect from a Smile Makeover at Casey Dental
A brighter, healthier smile

A long-lasting, permanent solution

Immediate positive results in a short amount of time

Improved self-esteem and confidence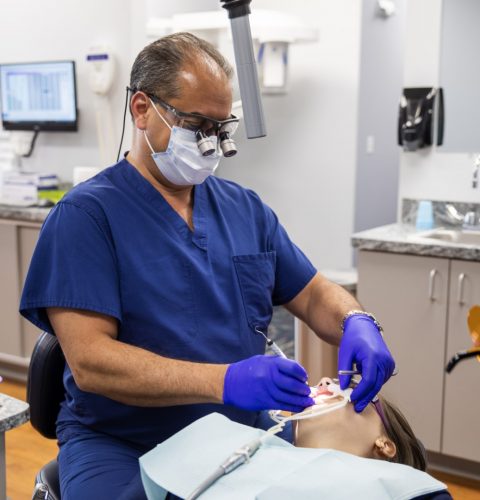 Orthodontist in Lackawanna County, PA
In addition to general dentistry, we offer orthodontic care options at Casey Dental. So whether you're looking for traditional metal braces or the latest clear aligner technology, we can help you get the straight and beautiful smile you've always wanted.
Orthodontic Treatments we offer:
Traditional braces

Invisalign Clear Aligners
Our experienced orthodontists will work with you to create a treatment plan specifically tailored to your needs and goals.
Sedation Dentist in Lackawanna County, PA
We understand that some patients may feel anxious or nervous about visiting the dentist. That's why we offer sedation dentistry options to help you relax and feel comfortable during your appointment. With sedation dentistry, you can rest assured knowing that you're in good hands with our experienced team.
Two types of sedation can be used: local and general anesthesia. 
Local anesthesia numbs a specific area of the mouth. This is often used around the site of fillings, extractions, and root canals.

General anesthesia puts you to sleep during the procedure. This is typically used for more complex procedures, such as wisdom teeth removal or dental surgery.
No matter what type of sedation you choose, you can rest assured that you're in good hands with our experienced team.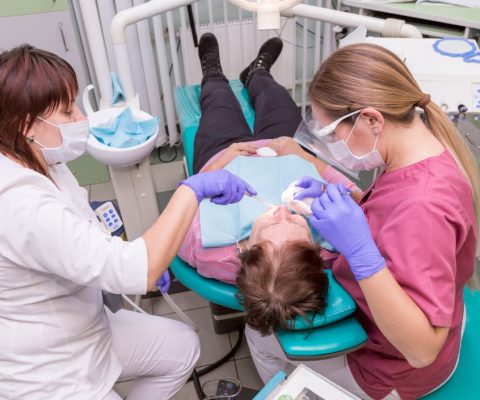 Special Needs Dentist in Lackawanna County, PA
The Mary Casey Special Needs Dental Clinic values the unique qualities of each smile we treat. We provide exceptional specialized care, whether the patient's condition is congenital, developmental, or the result of a disease or trauma.
Our Special Needs unit is wheelchair accessible, with treatment rooms large enough for easy transfer from the wheelchair to the dental chair. However, movable dental chairs are available if a transfer is impossible. These allow the patient to remain within a wheelchair while receiving care.
Emergency Dentist in Lackawanna County, PA
At Casey Dental, we understand that dental emergencies can happen anytime. That's why we offer emergency dental care to our patients. Whether you have a toothache, chipped tooth, or lost filling, we can help. While we do our best to schedule same-day appointments for dental emergencies, if you cannot wait to be seen due to severe pain or excessive bleeding, we recommend you go to your nearest emergency room.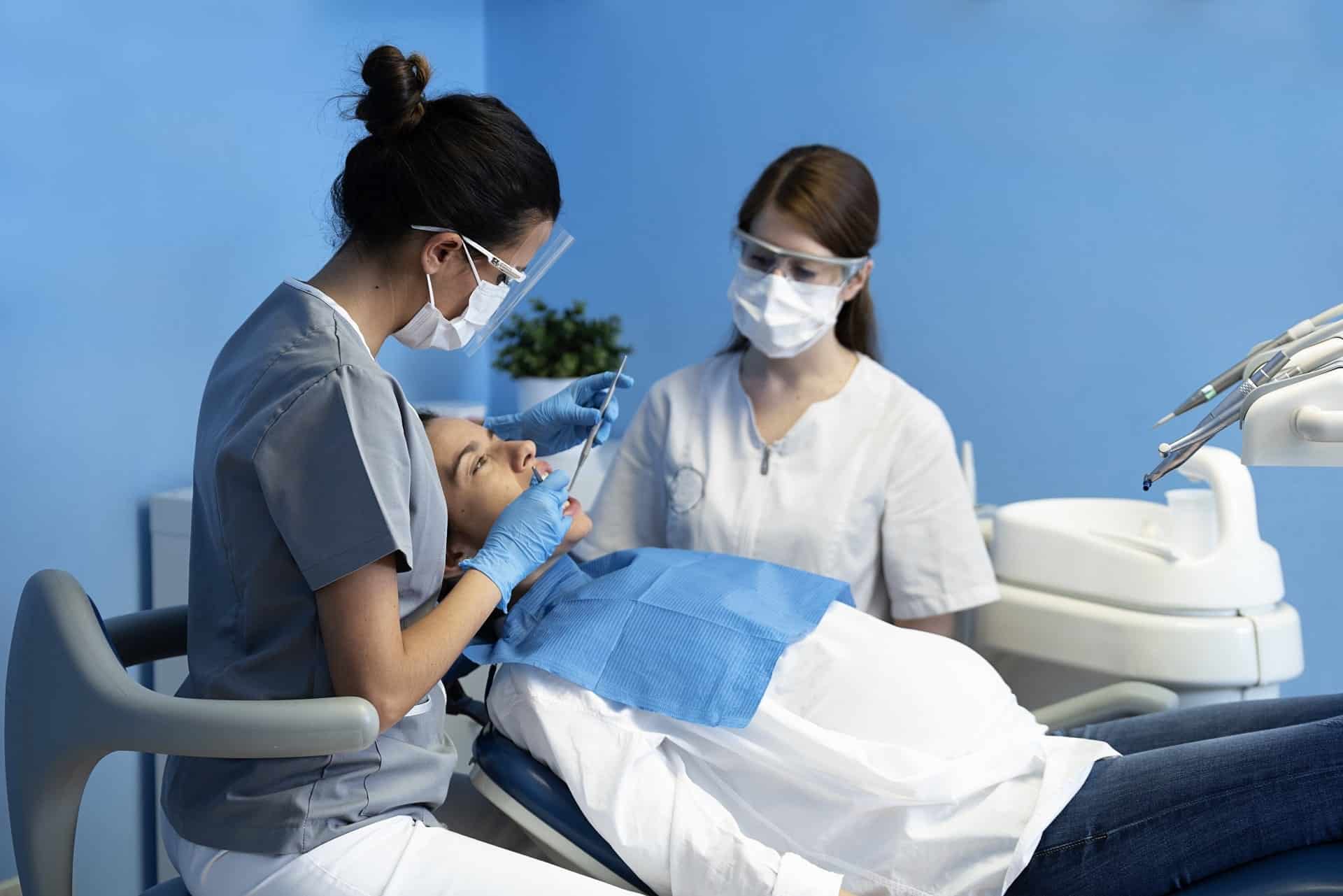 Lackawanna County Dentist
We are proud to offer our patients a wide range of dental services near Lackawanna County, PA. Whether you're looking to schedule a general visit, get information about cosmetic services, or learn about our orthodontic options, we are here to help. So give us a call today to schedule an appointment with our team!