Exams and Dental Cleaning in Luzerne County, PA
At Casey Dental, we recommend that patients come for dental cleanings every six months. Please schedule an appointment with us today!
Why are dental cleanings and exams beneficial?
Professional teeth cleanings with our dental hygienist help remove tartar and plaque that can lead to dental decay and gum disease. Brushing and flossing at home can only do so much. Your teeth have many nooks and crannies that can only be reached with professional dental instruments.
Dental exams allow us to check for changes or problems in your mouth, teeth, and gums. With dental exams, we can catch dental problems early on and treat them before they become more serious.
At Casey Dental, we strive to make our patients feel comfortable and relaxed during their dental appointments. We understand that some patients may feel anxious about dental procedures, and our team will work with you to help you feel relaxed and comfortable during your dental appointment.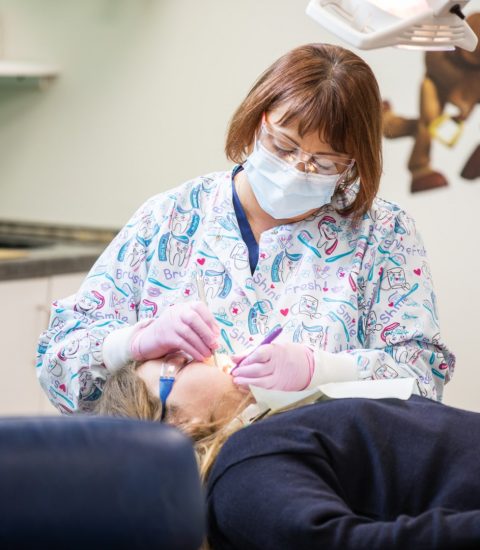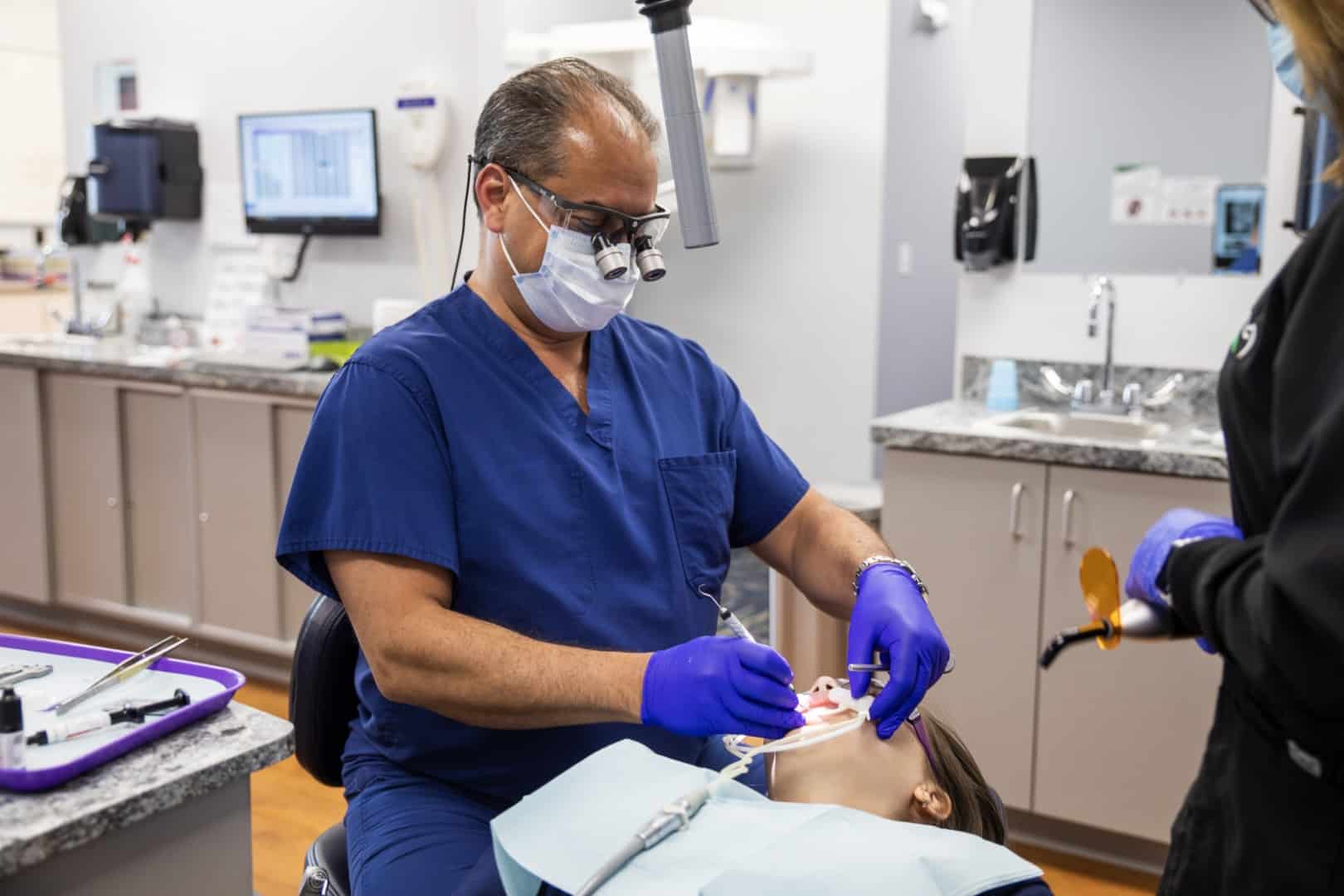 What to Expect During a Teeth Cleaning at Casey Dental
Our team at Casey Dental will remove any built-up tartar or plaque from the tooth surface during a dental cleaning. We will floss and polish your teeth, leaving them feeling clean and looking their best. Dental cleanings are essential for maintaining excellent oral health and preventing tooth decay and gum disease. Our dental hygienist will use specialized dental instruments to clean your teeth and will provide you with tips on how to enhance your dental hygiene routine at home.
What will the dental exam entail?
A dental exam is a routine checkup that allows our team to assess your oral health and identify potential problems. Our dentist will check for dental decay, gum disease, and any other changes or issues in your mouth with a small mirror. We will take X-rays of your teeth to check for any problems that cannot be seen with the naked eye. Depending on the patient, we may also provide an oral cancer screening. This screening involves checking the lips, tongue, throat, and inside of the cheeks for any abnormalities.
Dental exams are essential for catching dental problems early on. If you have concerns about oral health, please don't hesitate to schedule an appointment with our team at Casey Dental. Our team is here to help you achieve and maintain good oral health!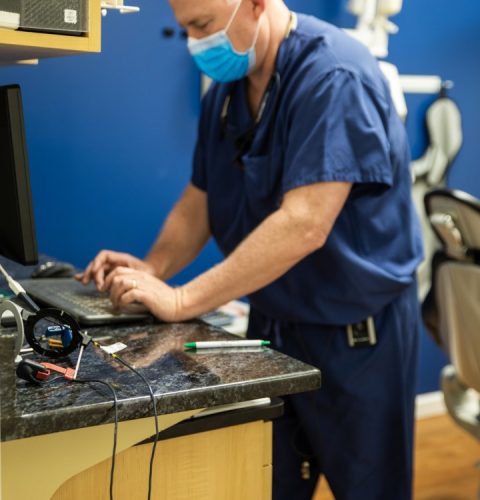 How often should you have your teeth cleaned by a professional?
Routine cleanings and exams at least every six months are essential for maintaining good oral health. We understand that every patient is different, and your dental needs may vary. Our team will work with you to create a dental cleaning and exam schedule and treatment options that meet your individual needs.
Interested in Dental Cleanings?
What is the difference between routine dental cleaning and deep cleaning?
Routine dental cleanings are preventive measures to help remove plaque and tartar buildup, leading to dental decay and gum disease. This general cleaning only focuses on the surfaces above the gum line.
On the other hand, a deep cleaning is a more intensive dental procedure that involves scaling and root planing. Deep cleanings are typically recommended for patients who have advanced periodontal disease. Deep cleanings are a more aggressive form of dental cleaning that involves numbing the gums with local anesthetics and using special dental instruments to remove tartar and dental plaque below the gum line and down to the tooth roots.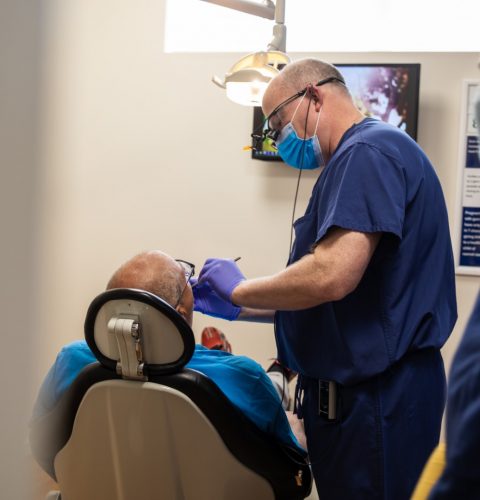 Schedule Your Cleaning and Exam at Casey Dental Today
Casey Dental is dedicated to providing quality dental care to Luzerne County area patients. We offer dental cleanings, exams, and various dental services to help you maintain good oral health.
Schedule an appointment with us today. We look forward to meeting you!