Dental implants are not a one size fits all treatment, and the cost can vary depending on several factors, like the type of implant, how many implants are needed, the difficulty of the procedure, and any additional services required.
At Casey Dental in the Luzerne County area, we offer single tooth replacement, full dental implants, mini dental implants, all-on-4 dental implants, and implant-supported dentures.
Cost of Dental Implant Surgery
The complexity of the procedure, as well as the materials used, how many implants are needed, as well as additional services, are what determine the overall cost of tooth implants. As you can imagine, full mouth implants are the most expensive since all the teeth will need to be replaced.
Additional services like a bone graft, sinus lift, or ridge augmentation can increase the cost of dental implants. These services may be needed if you have insufficient bone density for implant placement or your sinuses are too close to the jawbone.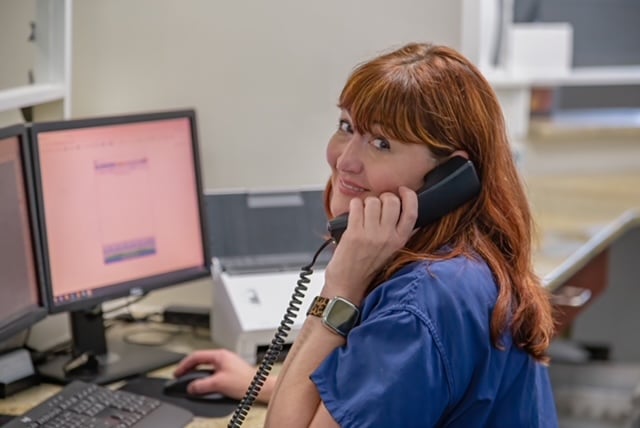 We understand that cost may be a concern if you are considering dental implants. While implants may be costly, we offer several payment plans and financing options to help make the procedure more affordable for patients. We also accept most major insurance plans at our dental practice. Our goal is to help you achieve the smile of your dreams and make implant dentistry affordable for everyone.
Dental Insurance Coverage
Most insurance plans do not cover implant surgery entirely. However, some plans may offer a discount on the procedure. We recommend contacting your insurance company to determine what is covered under your plan and if any discounts are available.
Cost of Dental Implants in Luzerne County, PA
At Casey Dental, we understand that the cost of dental procedures can be a deterrent for some patients. However, we believe that everyone deserves to have a beautiful, healthy smile. Contact us today for more information and to set up an initial consultation with one of our doctors!