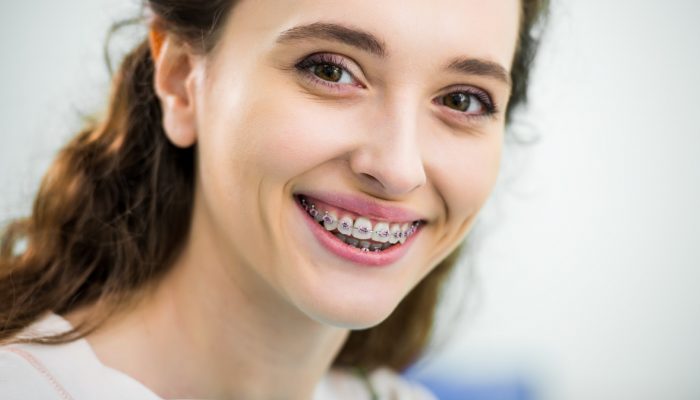 Dental Braces in Luzerne County, PA
If you're considering braces for yourself or your child in Luzerne County area, see us at Casey Dental. Our highly experienced orthodontists can help you achieve the smile of your dreams. 
Types of Braces Available
Dental braces can be made from various materials, including metals, ceramic, and plastics. The type of braces that are best for you will depend on your individual needs and preferences. Our orthodontist will help you decide which option is best for you.
Traditional metal braces have been around for many years and are still one of the most popular dental braces. They are made from high-quality, durable materials and can effectively straighten teeth. Metal braces are also less expensive than other dental braces, making them a good option for patients on a budget. They are typically the best option for patients undergoing treatment.
Ceramic dental braces are made of transparent materials and are therefore less visible on your teeth than metal braces. They are most popular with adults because of their cosmetic appeal. The brackets used for ceramic braces are smaller than metal brackets and bonded with a tooth-colored resin or clear resin.
At Casey Dental, we also offer Invisalign for adult and teen patients. Clear aligners are a great alternative to braces with a more discreet look.
Contact Us to Straighten Your Teeth in Scranton Luzerne County
If you are interested in getting orthodontic treatment in Pennsylvania, contact Casey Dental today. Dr. Casey can help you choose the right type of braces for your needs and budget. Our orthodontist will also create a customized treatment plan to ensure your smile is properly aligned.
Call us today to schedule a consultation and learn about all the benefits of braces treatment.