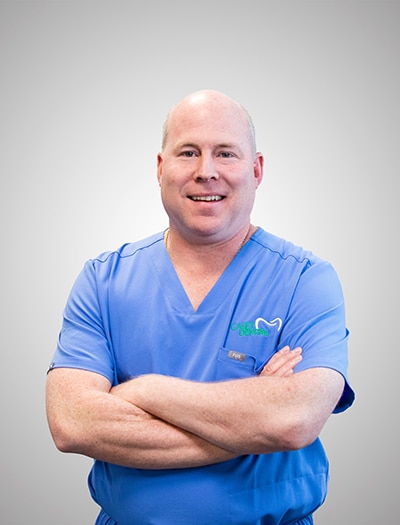 Shawn Casey was a 1987 graduate of Wyoming Area. After graduating with high marks, he began his studies at Wilkes University. Through these studies he realized his dream of practicing dentistry in the Wyoming Valley, which he pursued at the University of Pittsburgh dental school. In 1994, after being licensed by the state, Dr. Casey opened a solo Dental practice.
In 2005, Dr. Casey expanded his Dental facility to a multi doctor practice and in 2009, he opened a special needs dentistry center dedicated to his aunt Mary Casey.
When not at work, Dr. Casey enjoys being with his children, George, Shawna and Samantha and wife Michele.
Dr Casey is a member of the Pennsylvania Academy of General Dentistry and Pennsylvania Dental Association, he is involved with local charities, church organizations, and public service groups.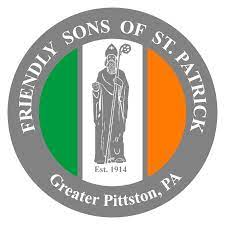 Dr Casey is also a member of Greater Pittston Friendly Sons of St. Patrick.