Dentist in Luzerne County, PA
Are you looking for a great dentist near Luzerne County, PA? You've come to the right place! Casey Dental offers comprehensive dental care services for both adults and children. We provide preventive care, restorative dentistry, cosmetic dentistry, and more. We believe everyone deserves a healthy smile, and we work hard to provide our patients with the quality dental care they can trust.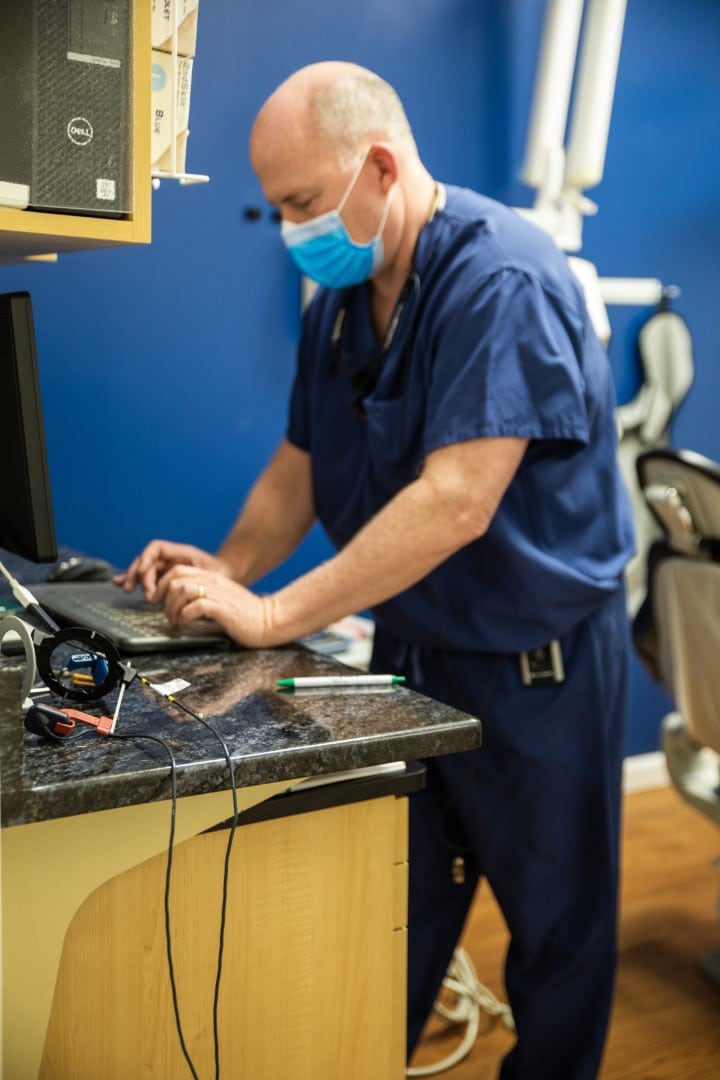 Cosmetic Dentist in Luzerne County, PA
Casey Dental offers a wide range of cosmetic dentistry services to help patients achieve the smile of their dreams. Whether you want to have your teeth whitened or straightened, our experienced team of dentists can provide you with the dental care and treatment you need.
Types of Cosmetic Dentistry Services We Offered:
Invisalign and traditional braces

Teeth whitening

Veneers, bonding, and crowns

Dental implants and dentures
Benefits of Cosmetic Dentistry
Improve the appearance of their smile

Give you the dazzling smile you deserve

Improve your oral health

Reduce the risk of tooth decay and other oral health issues
No matter your needs, we can help you achieve the beautiful, confident smile you deserve! So call us today and book an appointment with one of the best cosmetic dentists at Casey Dental.
Family Dentist in Luzerne County, PA
Maintaining healthy teeth is essential for both adults and children. Casey Dental offers a wide range of family dental services, from routine cleanings to more complex procedures. Our experienced team of dentists and hygienists is dedicated to providing the highest quality care, and we accept patients of all ages.
Whether you're looking for a new family dentist for routine care or need to schedule an appointment for a more complex procedure, we invite you to call us today. We'll be glad to answer any of your concerns and help you find the best dental solution for your family.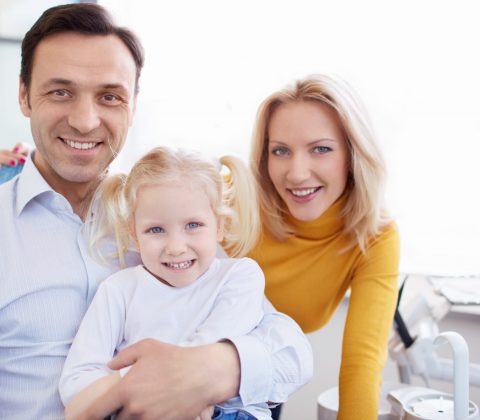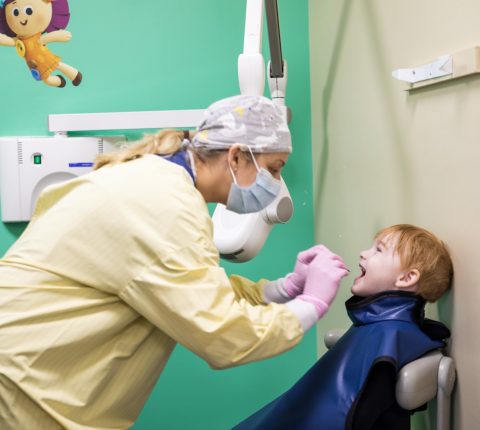 Pediatric Dentist in Luzerne County, PA
Here at Casey Dental, we understand that children can be nervous about going to the dentist. That's why we offer pediatric dentistry, which is specially designed to meet the needs of young patients.
Our group of well-trained and professional dental surgeons provides gentle, compassionate care that will put your child at ease. We offer various services, including preventative care, routine cleanings, fillings, and extractions. Our dental office also provides sealants and fluoride treatments to help protect your child's teeth from decay.
Special Needs Dentist in Luzerne County, PA
Dental health care is vital to overall health, but it can be difficult for those with special needs to receive the care they need. Traditional dental offices often lack the resources and expertise to properly care for patients with special needs, but Casey Dental is committed to providing quality care for all patients.
We offer a wide range of services tailored to meet our patients' unique needs. If you or someone you know has special needs, we encourage you to visit us to learn more about our services.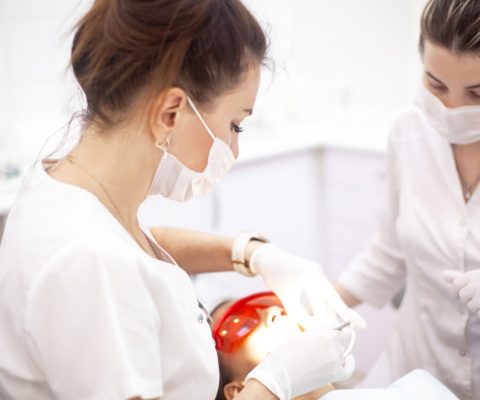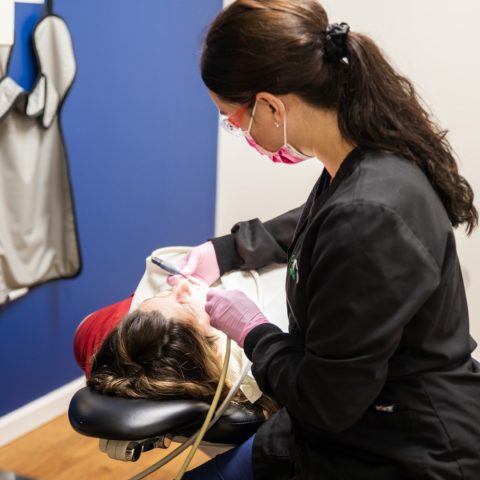 Orthodontist in Luzerne County, PA
If you are not satisfied with the appearance of your teeth, orthodontics may be the right solution. By wearing braces or other dental appliances, orthodontic patients can achieve a straighter, healthier smile. In addition to improving your appearance, orthodontic treatment can help prevent long-term dental problems such as TMJ disorders and tooth decay.
We offer various orthodontic services, including:
Traditional braces

Invisalign; the clear alternative to braces
Sedation Dentist in Luzerne County, PA
Sedation dentistry is used to help people who fear the dentist or are anxious about having dental work done. The sedation will help you relax and not feel any pain during the procedure.
Sedation Dentistry Options:
IV sedation

Nitrous Oxide ( Laughing Gas )

Oral Sedation
Your dental surgeon will decide which is best for you based on your level of anxiety and the kind of treatment you are having.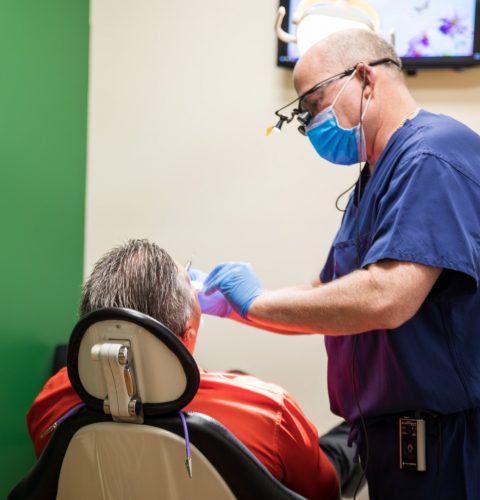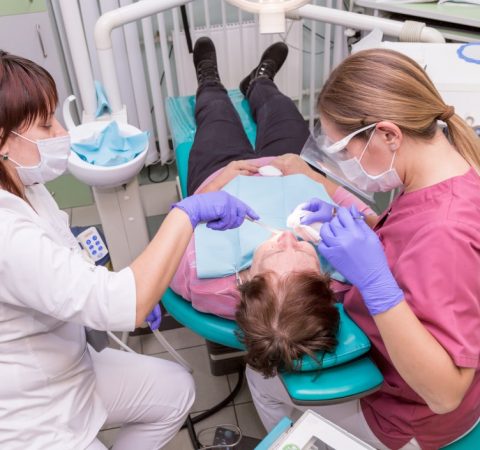 Emergency Dentist in Luzerne County, PA
Whether you're dealing with a toothache, a cracked tooth, or an accident that has caused damage to your teeth, it's essential to seek emergency dental care as soon as possible. 
Emergency dentists are specially trained to deal with all dental emergencies and can often provide same-day or next-day appointments. We will work closely with you to ensure you get the treatment you need at an affordable price. If you're unsure whether or not you need emergency dental care, it's always best to err on the side of caution and give us a call.
Contact Casey Dental for Your Dentistry Needs in Luzerne County, PA
If you need dental services in Luzerne County, search no further than Casey Dental. We are a team of experienced professionals who provide comprehensive dental services, preventative care, and cosmetic procedures. We have a great staff committed to customer service. Call us today to schedule an appointment.